Field Security Officer Ethiopia Job Vacancy 2021. There are currently vacancies at the World Health Organization for fresh graduate and experienced candidates.
Recently the World Health Organization, Ethiopia has published an employment announcement regarding the currently vacant position on Secretary, Office Administration posts. Therefore, applicants interested in the Ethiopian Govt. job seekers must apply before the closing date.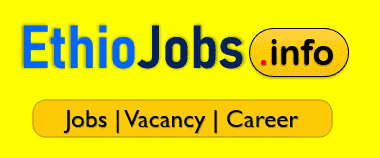 Field Security Officer Ethiopia Job Vacancy 2021
WHO Field Security Officer Ethiopia Job Vacancy 2021
Who can apply?
First level university degree
Total Vacancy
N/A
Opening Date
June 11, 2020, 6:26:36 PM
Closing Date
June 26, 2020, 3:29:00 AM
Job Location
Addis Ababa
Salary
as per scale
Requirements
Fresher's and Experienced only
Vacancy Announcement Summary
Origination Name: World Health Organization, Ethiopia
Type of Organization:  Public 
Educational Qualification: First level university degree in police science, business administration, political/social sciences, psychology or international relations or related field from an accredited/recognized institute, with focus on security management or equivalent in military or police academy degree or training.
Term of Employment: Contractual 
Job Duration: 12 Months
Position Name: Field Security Officer
Salary: Not Specified
Total Variety of Positions: N/A
Application Process: Online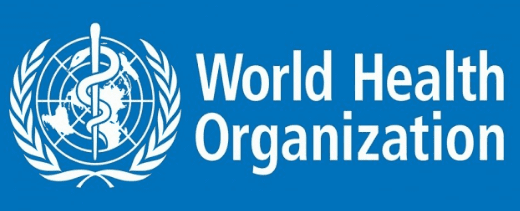 Additional Information
This vacancy notice may be used to fill other similar positions at the same grade level
Only candidates under serious consideration will be contacted.
A written test may be used as a form of screening.
In the event that your candidature is retained for an interview, you will be required to provide, in advance, a scanned copy of the degree(s)/diploma(s)/certificate(s) required for this position. WHO only considers higher educational qualifications obtained from an institution accredited/recognized in the World Higher Education Database (WHED), a list updated by the International Association of Universities (IAU)/United Nations Educational, Scientific and Cultural Organization (UNESCO). The list can be accessed through the link: http://www.whed.net/. Some professional certificates may not appear in the WHED and will require individual review.
Any appointment/extension of appointment is subject to WHO Staff Regulations, Staff Rules and Manual.
For information on WHO's operations please visit: http://www.who.int.
WHO is committed to workforce diversity.
WHO has a smoke-free environment and does not recruit smokers or users of any form of tobacco.
WHO has a mobility policy which can be found at the following link: http://www.who.int/employment/en/. Candidates appointed to an international post with WHO are subject to mobility and may be assigned to any activity or duty station of the Organization throughout the world.
Applications from women and from nationals of non-and underrepresented Member States are particularly encouraged.