Expatriate Advisor Ethiopia Job Vacancy 2020. There is currently 01 vacancy at the Ethiopian Reinsurance Company for fresh graduate and experienced candidates.
Recently the Ethiopian Reinsurance Company, Ethiopia has published an employment announcement regarding the currently vacant position on Secretary, Office Administration posts. Therefore, applicants interested in the Ethiopian Govt. job seekers must apply before the closing date.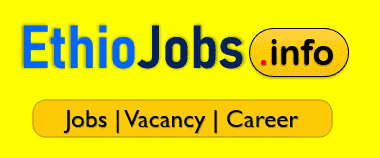 Expatriate Advisor Ethiopia Job Vacancy 2020
Ethiopian Reinsurance Company Expatriate Advisor Job Vacancy 2020
Who can apply?
Minimum first degree and above
Total Vacancy
01
Opening Date
June 21, 2020
Closing Date
July 2, 2020
Job Location
Addis Ababa
Salary
Not Specified
Requirements
Experienced only
Vacancy Announcement Summary
Origination Name: Ethiopian Reinsurance Company, Ethiopia
Type of Organization:  Private 
Educational Qualification: Minimum first degree and above. Preferred qualifications: CII, FLMI, actuarial science, CIC, CISR or other related designations for the reinsurance industry.
Experience: Minimum 15 years and above experience.
Term of Employment: Permanent 
Job Duration: Full time
Position Name: Expatriate Advisor
Salary: Not Specified
Total Variety of Positions: 01
Fresher's Vacant Post: 0
Experienced Vacant Post: 01
Application Process: in person, or by mail, or by e-mail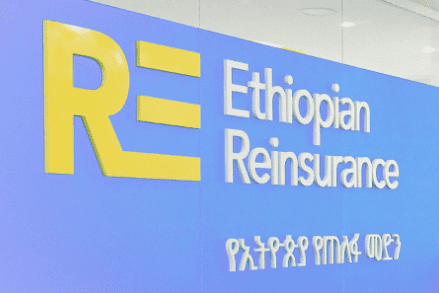 How to apply?
International professionals are invited to submit all legal requirement and evidence of propriety that indicate they are authorized to provide the subject matter form their country of origin.
This vacancy remains floating for one month and documents submitted after the closing deadline shall not be accepted.
Interested professionals shall submit a copy of their Verified Original credentials, service years in the Operational and managerial areas in the reinsurance industry, Curriculum vitae, and other legal documents and must be delivered to the address specified below or via email on or before the deadline.
Only candidates meeting the required qualifications are invited to through e-mail or postal address. Application letters accompanied by CV and copies of credentials shall be submitted within one month from the date of this announcement.
Detail requirements and Terms of Reference (TOR) for recruitment of Expatriate Advisor can be accessed from our website ethiopianre.com;
Applications will not be returned. Ethio Re encourages phone calls if candidates wish to get detail information;
Only shortlisted will be contacted.
Address:
Ethiopian Reinsurance Share Company,
Kirkos Sub City Woreda 9,
Bitweded Baheru Abraham Tower 6th floor.
P. O. Box 12687
E-mail: financeadmin@ethiopianre.com, hr_admin@ethiopianre.com, info@ethiopianre.com,  businessdevelopment@ethiopianre.com
Ethio-Re is an equal employment opportunity employer and considers all applicants based on merit. The Company also reserves the right to accept or reject all or parts of this offer.